I had a great time at AWP this year, though it was exhausting as well. Here are some pics capturing some fun moments.
2015 Minneapolis
with Cliff Garstang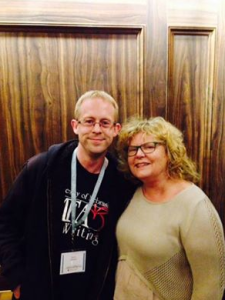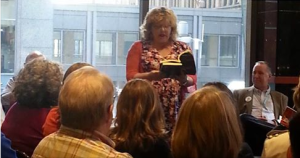 at Press 53 reading w/ Kevin Morgan Watson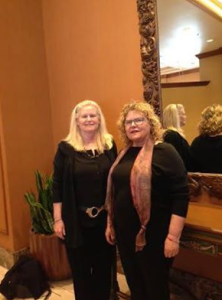 with David Atkinson

Press 53 Off-Site Reading                                                                                          with Gay Degani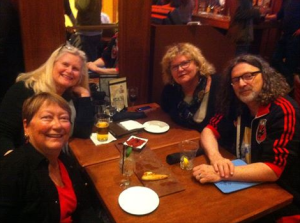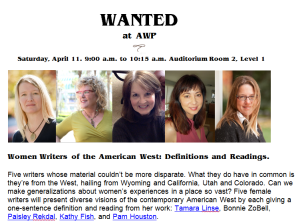 w/ Susan O'Neill, Gay Degani &                                                  Panel: Women Writers of the
Richard Peabody                                                                             American West w/ Tamara Linse,
                                                                                                             Kathy Fish, Pamela  Rekdal,
                                                                                                              and Pam Houston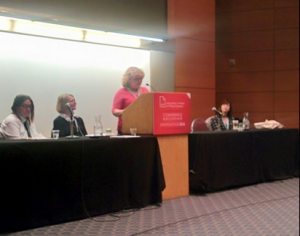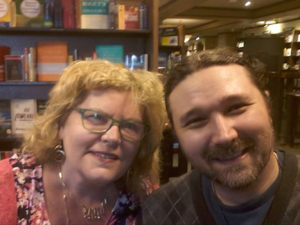 on Panel                                                                                                   with Sam Snoek-Brown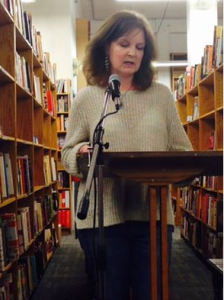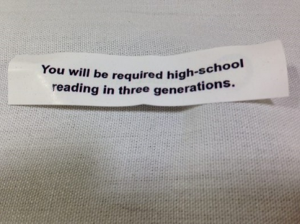 Kathy Fish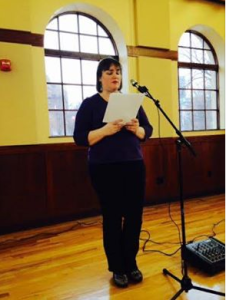 Best fortune!
Valerie Fioravanti
Myfanwy Collins                                      Paul Lisky                                       Kim Chinquee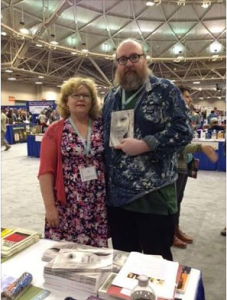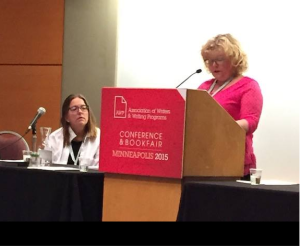 with Pam Houston on panel
with Rusty Barnes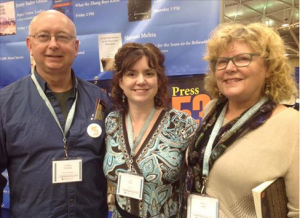 w/ Cliff Garstang & Kim Church at P53 Booth
Press 53 Banner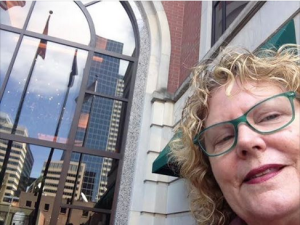 Good bye, Minneapolis!